Choosing the best place for your Yoga Teacher Training in India can be a bit tricky nowadays as there are so many options when you search for it. There are more than 1000 Yoga Schools in India Registered with the Yoga Alliance in the USA but only a handful of them can be considered.
To make things easy, here are a few things to check before enrolling in a Yoga School.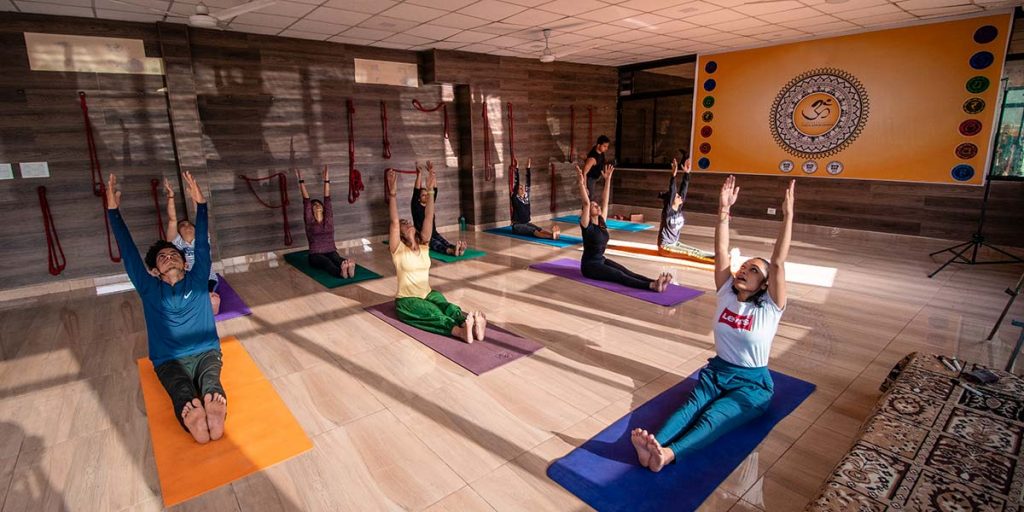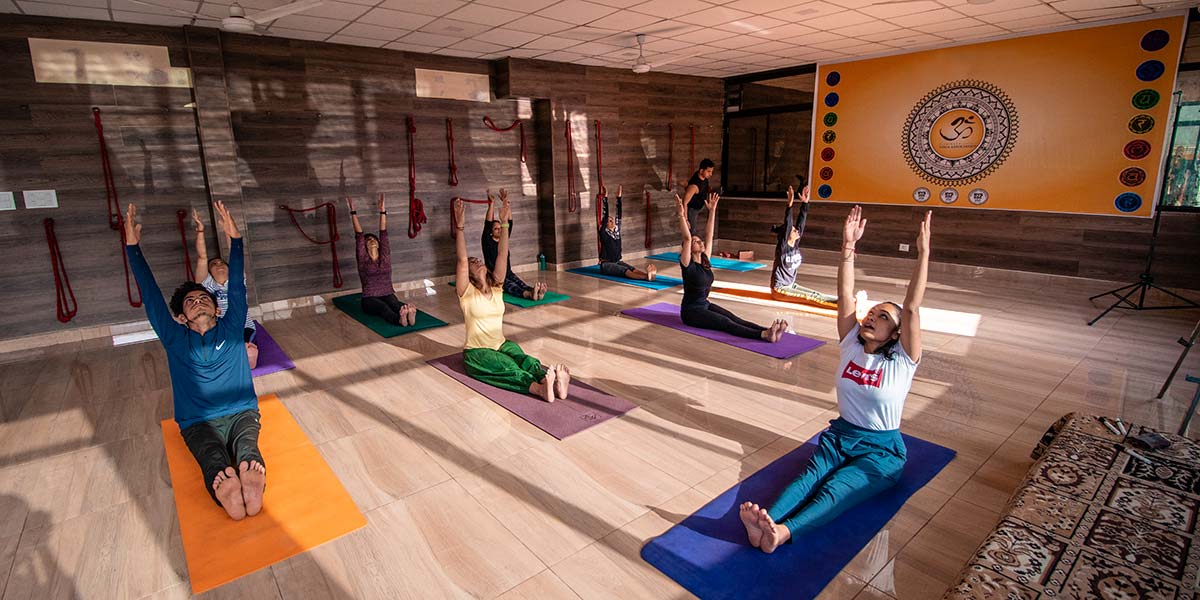 1. Yoga Alliance Certification
Whether the motive behind joining a yoga teacher training course is to become a yoga teacher and teacher globally around the world or to just deepen your practice in yoga, it's important to choose a school that delivers superior quality. Therefore, You should look for a reputed yoga school that provides authentic education.
The yoga schools registered under the Yoga Alliance USA and the yoga alliance international are ideal to choose from.
2. Know your Teachers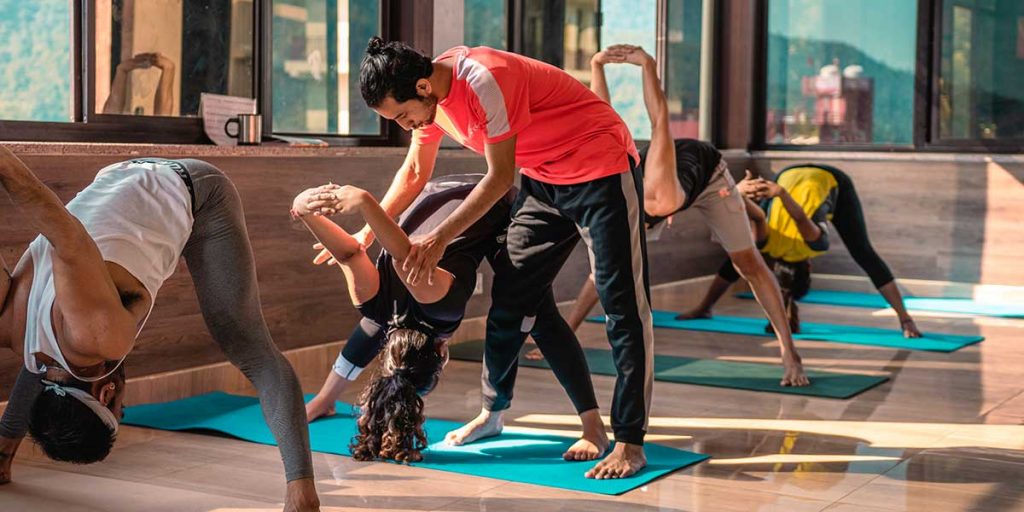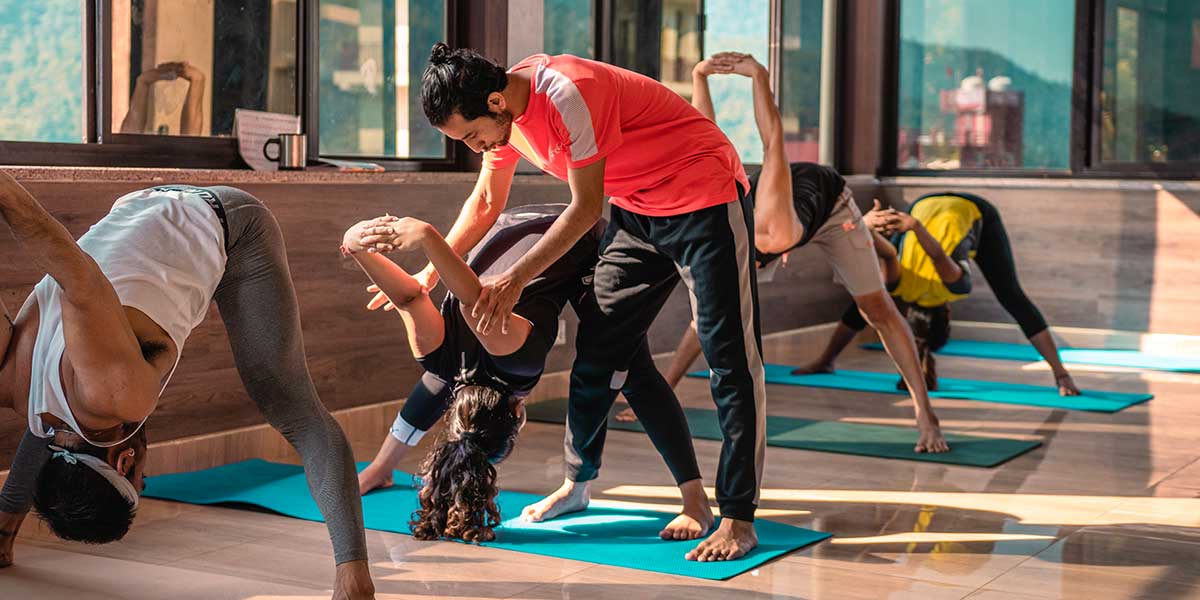 The core of any Yoga school is its Teachers. The outcome of any yoga teacher training program relies mainly on its teachers and their guidance. They should be knowledgeable and experienced. And knowledge and experience come with time. A Good yoga school like Agni Yoga India has a team of certified yoga teachers having considerable experience in teaching their subject.
The right teacher will motivate you and will help you push your limits when necessary.
3. Desired Location of the School
The Yoga practice includes various things other than asanas like Meditation, Pranayama, Mantra Chanting, and much more, and it's good to have a quiet space to perform such activities. Make sure that the yoga school you choose should not be close to any of the main roads of that place or any construction area.
Locations like – Rishikesh, Goa, Kerala, or Dharamshala are popular for their ancient vibes of yoga and Ayurveda for ages. While choosing a yoga school in locations like these, it's better if they are close to the main attractions of that place like the mountains, beach, etc.
4. Healthy Food
Nutrition plays a vital role while performing any workout. Asana practices can be intense and burn a lot of calories. So to provide your body energy, you need a nutritious diet. A Yoga School must provide food that fulfills all the nutrition requirements of your body during the course. Other than vegetables and fruits, they must also provide you with juices and clean drinking water.
5. Clean and Hygienic Accommodation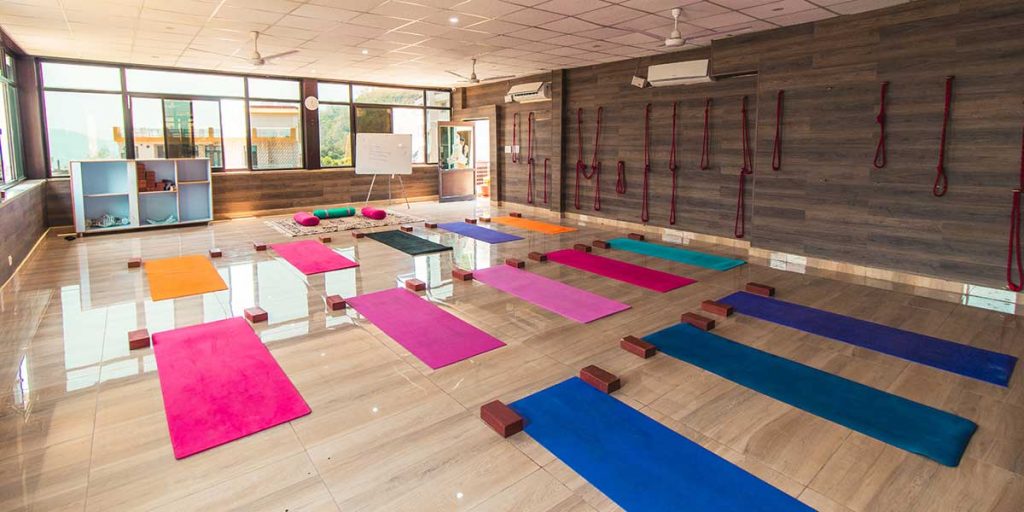 A healthy and clean environment is also important when you're planning to stay someplace for several days. The rooms of a Yoga School must be clean and hygienic. They must have ventilation and should be well lit. Make sure the toilet is clean and must have a 24×7 water facility.
6. Yoga Style and Curriculum
There are quite so many styles of Yoga Practice these days like Yin, Ashtanga, Hatha, Vinyasa, Iyengar, Acro, Aerial and the list goes on.
Rather than choosing a teacher training program of just a single style, it's better to go for an all-inclusive curriculum that includes multiple yoga styles in one like Hatha yoga, Ashtanga yoga, and vinyasa yoga, pranayama, meditation, etc.
7. Batch Size
The size of the class matter a lot. Classrooms with a large group of students increase distractions and often create a disturbance.
To get the proper personalized attention from your teachers, try to go to a school with a fewer number of students in a batch. The ideal batch size is 15-20.
8. Course Fee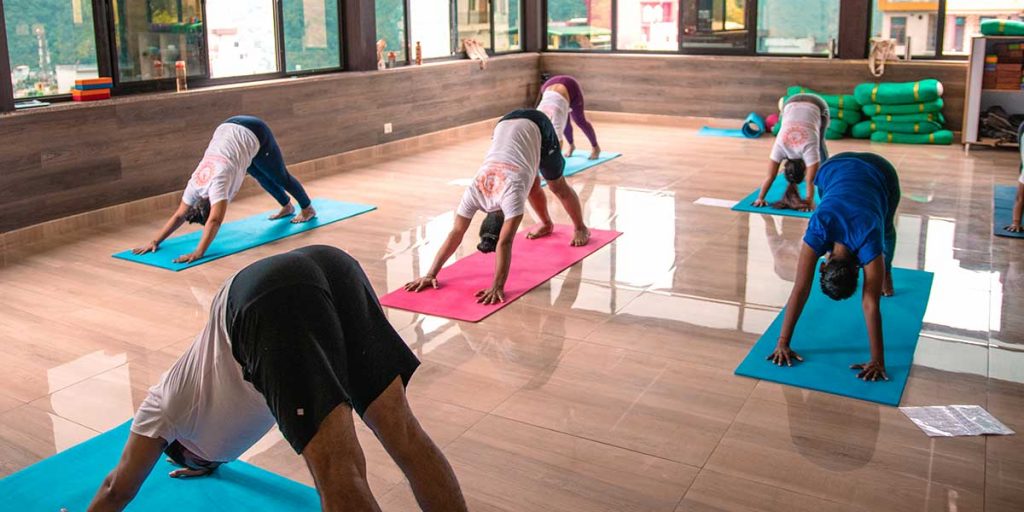 Yoga Teacher Training can be a bit expensive. However, there are some yoga schools like Agni Yoga India that offer yoga teacher training with food and accommodation at economic prices.
Research well and find a balance between cost and facilities while choosing the right yoga school.