Yoga Teacher Training vs Yoga Retreat. What should you choose?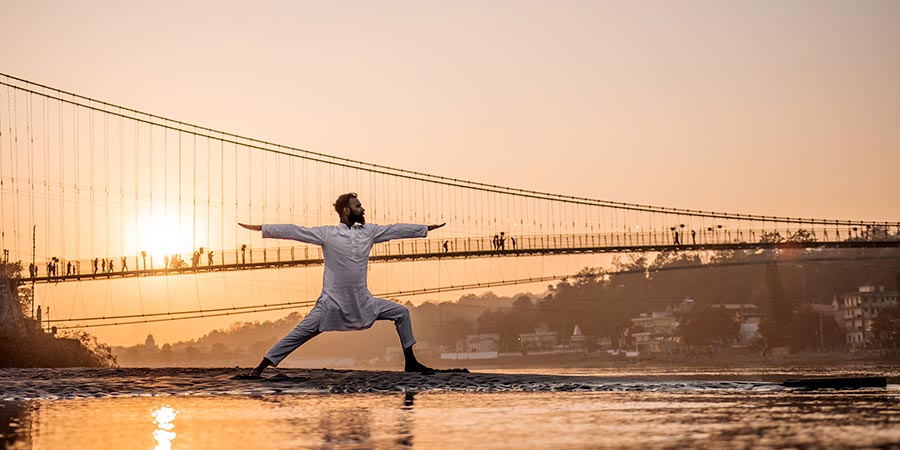 Yoga is a great way to know your body and mind. For quite some time, it has been gaining popularity worldwide. Choosing the right yoga teacher training program can be beneficial if you want to learn it in a detailed manner and also be able to teach it.
If you're going on a training retreat, you must pick the right yoga teacher training program so that you can feel confident teaching it safely and effectively. In short, both a yoga teacher training and a retreat have a defined program centered on yoga, and you must participate in the majority of sessions.
As it's said, there are a few distinctions between the two that you should consider before making a choice. Take a look below and keep the following points in mind.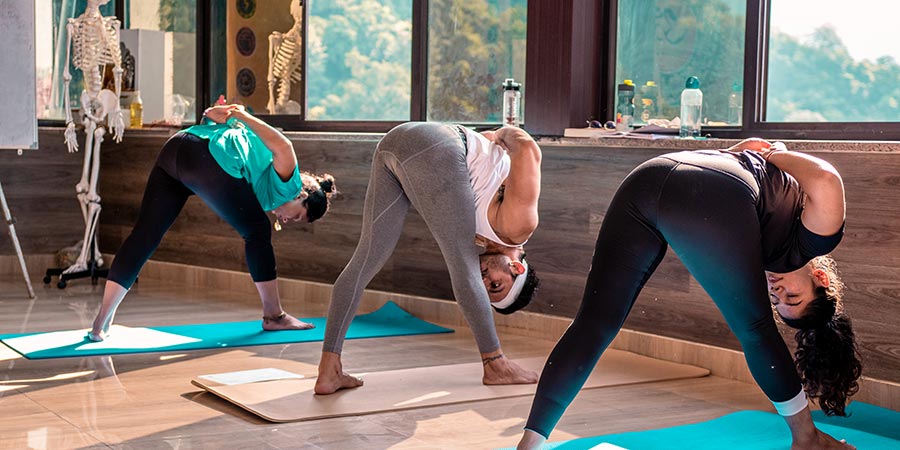 Practice level
Yoga Teacher Training:
Although there is no written rule, most yoga teacher training programs offer general classes that are appropriate for all levels of practice. As a beginner, it is suitable because the teacher will explain everything as it were your first class.
Nevertheless, it won't be as easy to participate in a more sophisticated session unless one of the instructors offers sessions for those who have been practicing yoga for a long period. There is no assurance that all of the instructors are certified.
Although some of them may have extensive experience teaching yoga, the instructor could simply be an advanced practitioner who leads a workshop.
Yoga Retreat:
Since the retreat focuses more on practice, you'll notice significant progress throughout the retreat. When you return home, you will feel some positive improvements in your yoga skills, and most likely you'll be inspired to live a healthier lifestyle.
The instructors are certified, and you can verify their credentials when you make a reservation. Furthermore, the program could be centered on a specific style to supplement your regular practice.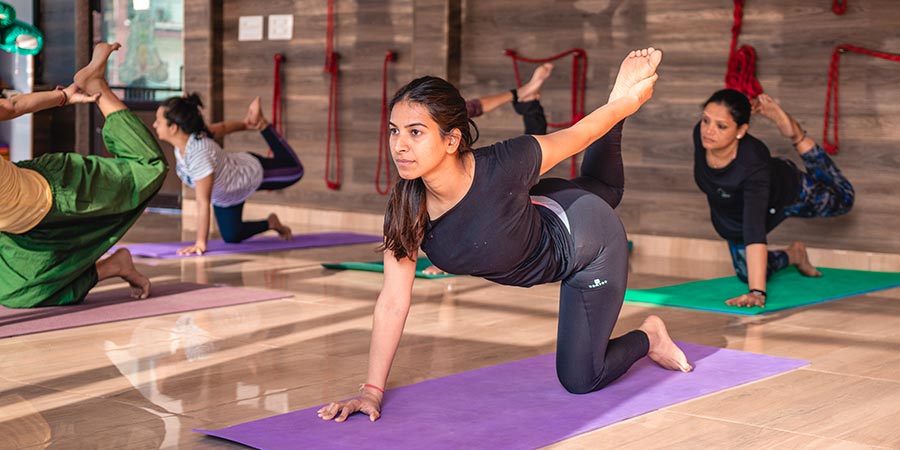 The Program
Yoga Teacher Training:
A yoga teacher training program is far more adaptable. You can come and go whenever you want, there are separate yoga classes available throughout your stay, and walk-ins are welcome.
There is an option to select from a variety of teachers. You can use your ideal time to practice yoga and eat whatever you want. If you want a more relaxed vacation, this is the way to go. You can practice at your own pace, set your schedule, and spend your free time doing whatever you want.
Retreat for Yoga:
Although a yoga retreat allows for some flexibility, you will never be forced to do something you don't want to do. Instead, your teacher will follow a predetermined program. It would be more beneficial if you participate in all of the suggested activities and concentrate solely on your practice.
Also, there is a greater emphasis on leading a healthier lifestyle; on vacation, you can eat whatever you want, whereas some retreats may follow a vegan-only diet and prohibit the consumption of alcoholic beverages.
A yoga retreat is what you should look for if you want to meet like-minded people and connect deeply with other yogis.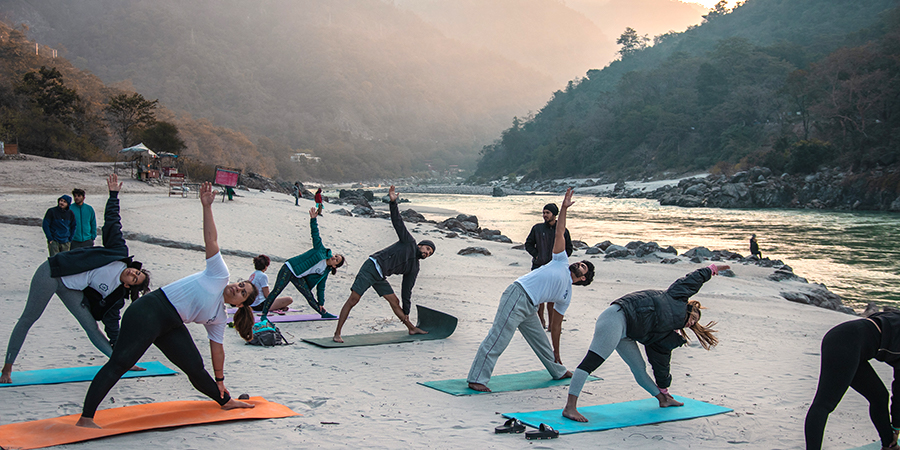 Duration
Although this is not a rule, retreats typically last longer than yoga programs. If you choose to pursue yoga teacher training, the latter could last as little as one weekend, while the former could last several weeks or even months.
| Aspect | Yoga Teacher Training | Yoga Retreat |
| --- | --- | --- |
| Practice level | Suitable for all levels | Focuses on practice |
| Instructor certification | No guarantee for certification of all instructors | Instructors are certified |
| Program flexibility | Adaptable program | Follows predetermined program |
| Duration | Can last as little as one weekend | Typically lasts longer |
| Emphasis on lifestyle | Flexible in terms of diet and lifestyle | Emphasizes leading a healthier lifestyle, may have dietary restrictions |
| Social aspect | More focused on individual practice | Provides opportunity to connect with other yogis |
| Goal | To learn and teach yoga in detail | To deepen practice and experience positive changes in yoga skills |
Which one should you pick? 
Finally, the decision is entirely up to you and your needs. Whether you want a relaxing vacation with plenty of free time and the freedom to do as much or as little yoga as you want, or if you want to spend some time deepening your practice. Both of these options are equally effective and will assist you in getting the most out of your learning experience.
Agni Yoga India is well-equipped to provide you with the best yoga teacher training programs in India. They will go above and beyond to make sure you have a pleasant and reliable working relationship with them.